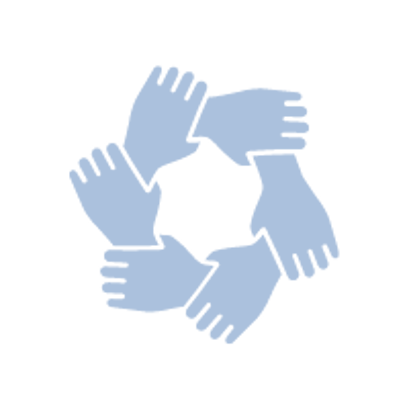 Russia aggressively attacked Ukraine on 24 February 2022, in a dramatic escalation of the Russia-Ukrainian War, which began in 2014. With almost 7.5 million Ukrainians fleeing the nation and one-third of the population displaced, Europe is witnessing one of the most dramatic refugee crises since World War II.
Based on emerging media reports and information collected by Ukrainian authorities, Russian forces are accused of grave violations and abuses of human rights and serious violations of international humanitarian law. These include, among others, large numbers of cases of mass executions of civilians, sexual and gender-based violence, of the use of torture and other cruel, inhuman and degrading treatment, which may amount to crimes against humanity and war crimes.
The United Nations Human Rights Council established the International Commission of Inquiry on Ukraine on 4 March 2022 for the investigation of human rights abuses and violations of international humanitarian law during the invasion. On 12 May 2022, the Commission of Inquiry was mandated to conduct the inquiry on events in the areas of the Kyiv, Chernihiv, Kharkiv and Sumy regions in late February and in March 2022, including their gender dimension.
Women, men, young and old, have been targeted with sexual violence during this war. According to Ukrainian MPs Lesia Vasylenko, Alona Shkrum, Maria Mezentseva, and Olena Khomenko, a lot of elderly women in Russian-occupied cities "were executed after being raped or took their own lives."[1] Due to limited communication with areas under Russian control or contested areas under heavy fighting, the exact number of sexual violence cases has been difficult to track or respond to in a timely manner.
Sexual violence is being used as a weapon of war in Ukraine. Survivors of these heinous crimes need all the support they can get, including professional legal, medical, psychological aid and representation.
The informational campaign – RAPE IS A WAR CRIME – is a private initiative by several international lawyers and communicators. We work to raise the awareness of gender-based violence in conflict zones, help the survivors of sexual violence and enhance accountability for war crimes.
[1] 'Ukrainian MPs say Russians raping and executing pensioners as they call for M&S to boycott Russia', the Herald, 17th March. Accessed on 1 August 2022.